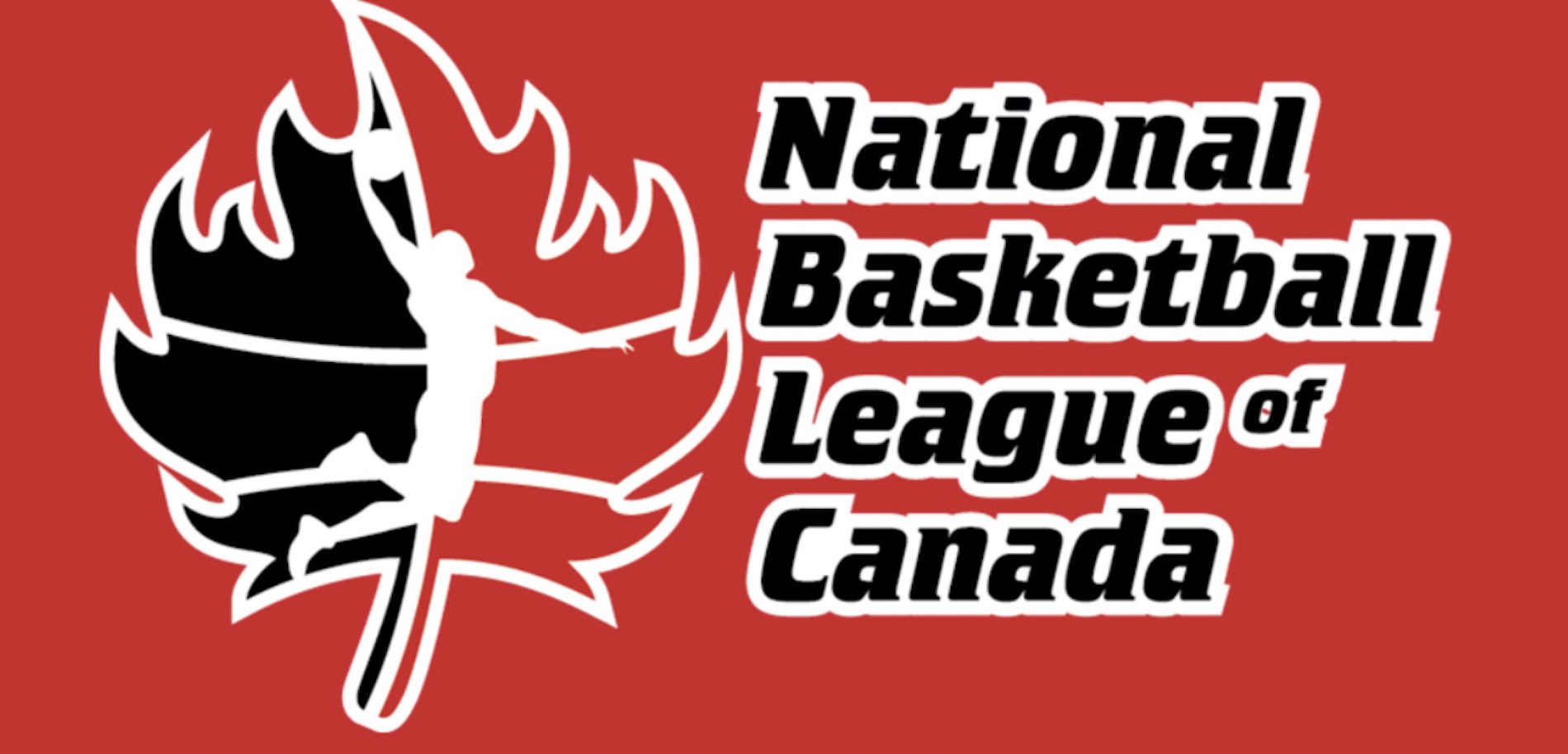 IMG Arena is to become the official data supplier for sports betting for the National Basketball League of Canada (NBL) in a multi-year contract starting with the 2022-23 season.
The partnership will allow sportsbook users to enjoy real time data on NBL matches through IGM Arena's cutting-edge technology which will feed scores and other content through to its network of partners.
The NBL will benefit from a greater reach for its brand. Vice President of Operations at NBL Canada, Audley Stephenson, said:  "This is an important step for NBL Canada as we move into the sports betting realm and it's an honour to do so with such a respected and experienced partner in this space."
Rights Director at IMG Arena, Mark Wrigley, welcomed the partnership, saying: "NBL Canada is an established organisation with an exciting brand. We are delighted they have chosen IMG ARENA to work with them on their entry into sports betting and look forward to building a strong relationship to help grow their offering and audience by engaging fans around the world."
WHO ARE IMG ARENA?
IMG Arena is the sporting subsidiary of Endeavour Group, a global entertainment agency. They are based in London and specialise in sports content and technology, live streaming data feeds for more than 45,000 sporting events every year. Their partners include UFC (Mixed Martial Arts), PGA Tour (Golf), FA (Soccer), MLS (Soccer, US), DP World Tour (Golf) and Euroleague (Basketball).
Find out more on their website.
PARTNERSHIPS HELP SPORTSBETTING EXPAND IN CANADA
Just like in the US, the growth of online gambling in Canada is being boosted by partnerships between sportsbook operators and sports franchises and leagues.
Since the launch of the Ontario online casino market in April 2022 we have reported on several new partnerships that will help both betting operators and club owners.
BetMGM and FanDuel have penned partnerships with the National Hockey League (NHL) in an extension of existing agreements in place in the States. Both operators can use NHL branding on their websites and will see their content like odds tickers will appear on the NHL website.
Meanwhile, Flutter subsidiaries, Fan Duel and Poker Stars, have entered into agreements with Maple Leaf Sports Entertainment (MLSE), a sports franchise which owns the Toronto Maple Leafs (NHL) and Toronto Raptors (NBA). The brands will be advertised at the clubs' games and in the Scotiabank Arena which is also owned by MLSE.
Partnerships such as these are commonplace in regulated markets but they are not without their opponents. In the UK, one of the world's most liberal gambling markets, campaigners for reform of the law are calling for sponsorship of sports by betting firms to be banned, including Premier League football clubs.
Author