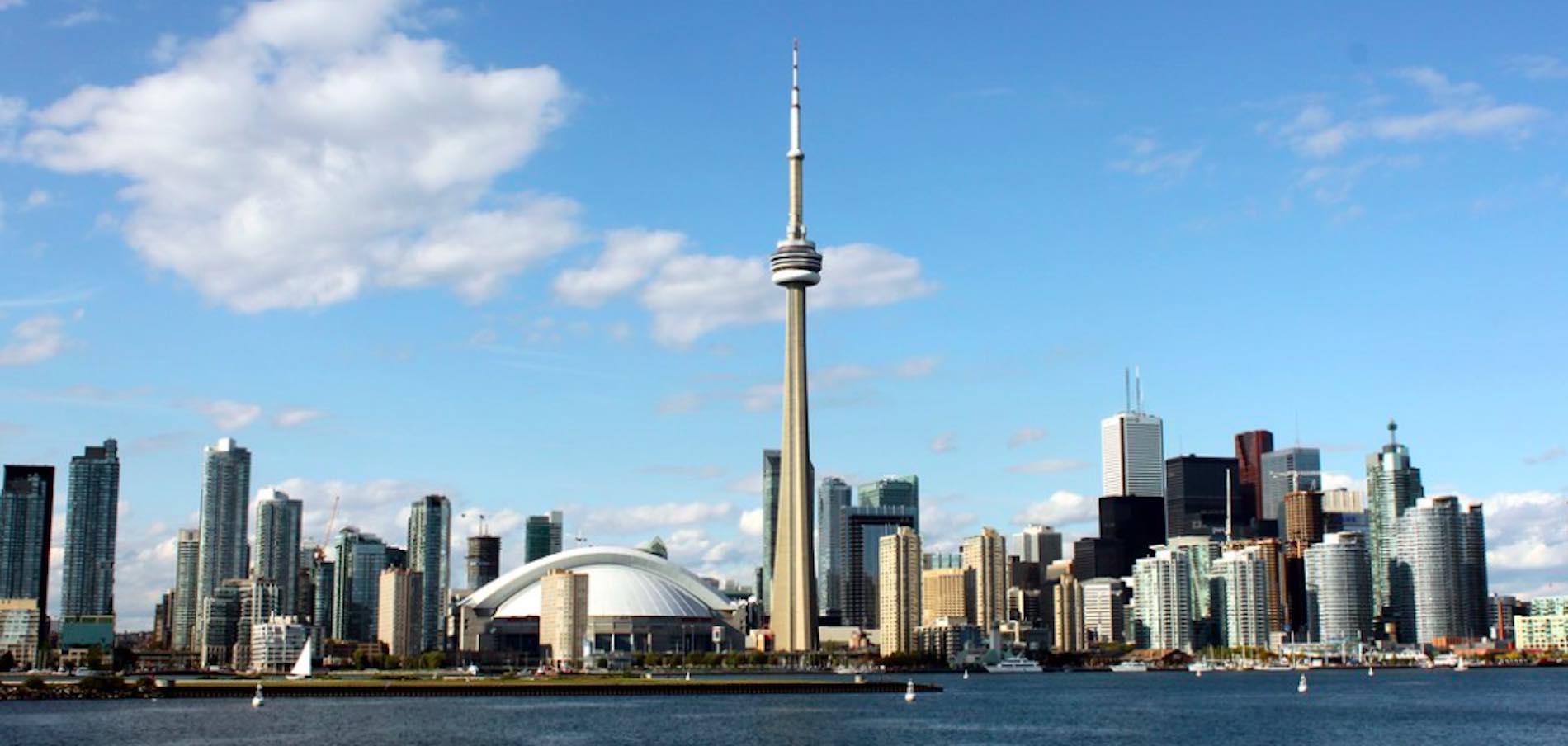 On Wednesday 16th February, with less than eight weeks to go until the launch on Ontario's newly regulated online gambling market, an industry seminar was held at Brock University at St Catharines in the province. Attending were figures from operators already involved in the license process and hoping to start taking bets on 4th April. They include Nic Sulsky from PointsBet and Amanda Brewer from Kindred Group.
US sports betting guide Sports Handle reported on the event which gave a fascinating insight into preparations for launch and the hopes and challenges faced by those seeking to take advantage of what could become one of the biggest regulated betting markets in North America.
Here are some of the highlights.
WHERE ARE WE IN THE PROCESS 
To recap for those who need to get up to speed, Ontario is the first of Canada's provinces to open up online gambling to private betting firms. The market will be run by the Alcohol and Gaming Commission of Ontario and its subsidiary, iGaming Ontario. These bodies have now established the legal framework and are processing applications from operators. The first to make public that they have received a license include PointsBet and theScore. At least 30 more have made applications including Unibet, owned by Kindred.
For potential operators, Ontario has huge potential as a market for sports and casino with a $100,000 license fee that is tiny in comparison to New York's $25 million, and tax at just 20% compared to 51% in the US state.
Excitement at what lies ahead was reflected in comments by two panel members.
Amanda Brewer had this to say: "Ontario is such a kickass model. … Ontario is saying we'll give you almost every single sports betting product, so DFS, eSports, live in-game wagering, and you get to offer iGaming if you want, and you don't have to tether, so full credit to the Alcohol and Gaming Commission. They did a lot of studying, consulted with a lot of different jurisdictions". 
HOW WILL SPORTS BETTING AND CASINO PLAYERS BE INCENTIVISED? 
Anyone who has played at the 100s of offshore online casinos and sportsbooks currently available to gamblers across Canada will be aware that they all offer huge welcome bonus packages to entice new customers to sign up.
These tactics will be prohibited for brands advertising on TV and online in the regulated market, except where a user has given consent to receive marketing material from a 3rd party.
So far, restrictions on advertising show a regulator keen to enforce strict rules that go beyond what we see in the world's biggest licensed markets like the UK where free bet ads are commonplace on TV every night.
TRANSITIONING FROM THE GREY MARKET
The challenge for new operators entering the regulated sports betting market where grey market brands have been taking bets for decades will be a tough one.
Will players already signed up to an established brand be ready to switch to a licensed one when they have already built loyalty to a site they have been playing at for years?
It is the case that big operators like Bet365, who already have a lot of players from Ontario, will be looking to earn a license and then switch players accounts over to the new regulated platform when they are ready. But for operators coming in with no brand presence yet it will be difficult to raise awareness and convert new customers.
WHAT OTHER RESTRICTIONS AND RESPONSIBLE GAMBLING OBLIGATIONS WILL THERE BE?
Whilst new customers will receive bonuses for registration and first deposits if the operator makes them available, restrictions on marketing those bonuses will go further than just TV. It will not be possible to advertise free money deals on social media platforms like Twitter or Facebook either.
Just as in the UK, there will be a province-wide self-exclusion scheme. So, if a player excludes from one operator then they will automatically be excluded from signing up at all of them. Age and ID verification on sign up and the option to set weekly and monthly deposit, wagering and loss limits will also be mandatory on licensed operator platforms.
The word from the two representatives of future license holders in Ontario was that they are keen to build a sustainable model that includes education of players around responsible gambling and investment in local communities via job creation and use of office space.
Amanda Brewer summed it up like this: "This industry is not sustainable if you are taking advantage of any part of it — the customer, or your relationships and your partnerships — and you're not reinvesting in your community. I want to make sure that we have the right operators in this market. I don't want people coming in thinking they can take advantage. I don't want people coming in thinking they can't get a license … I want the right people in Ontario."
Author