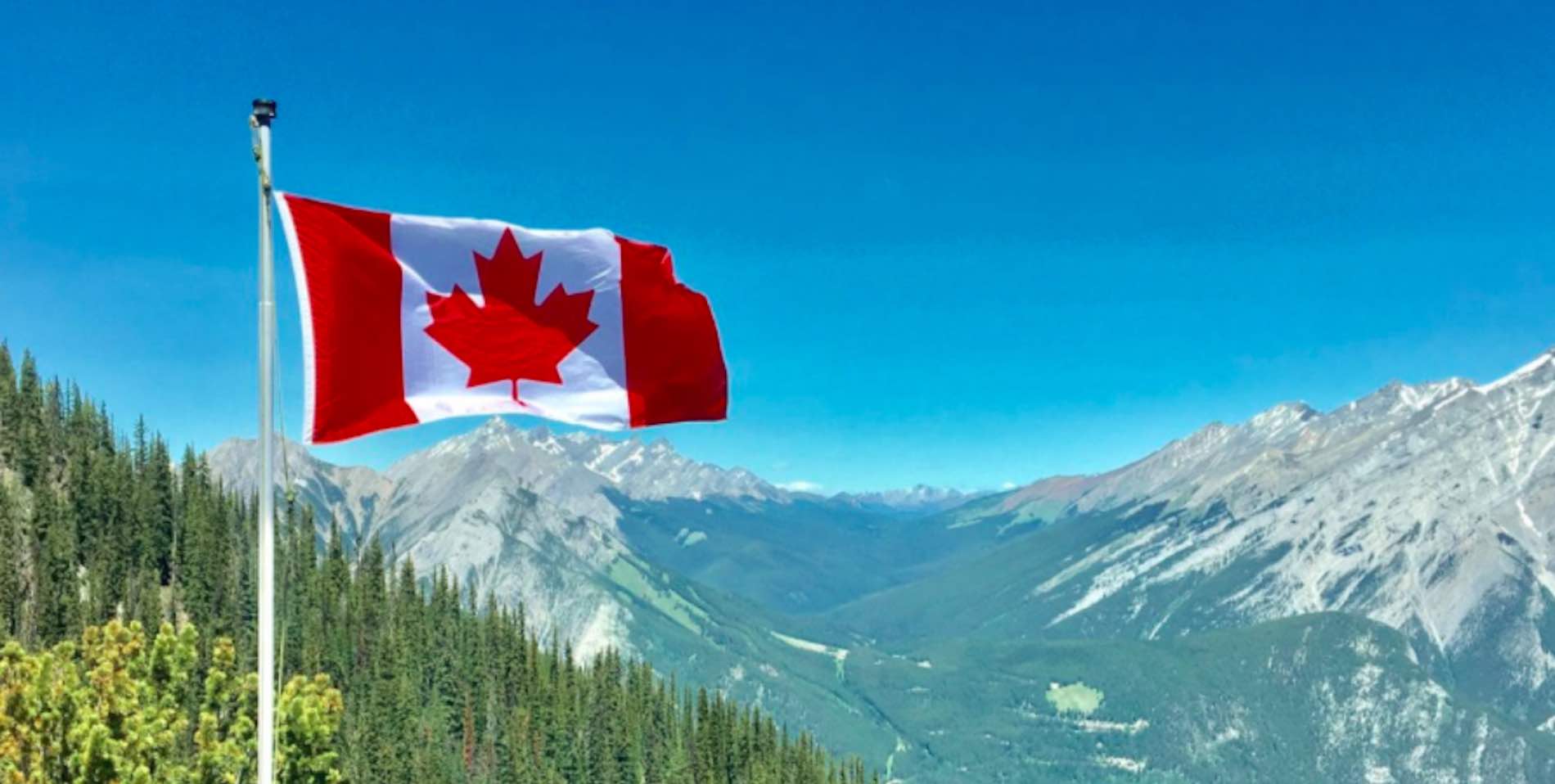 The launch of Ontario's regulated iGaming market in April this year is not without its opponents in its current format. In January we reported that Great Canadian Gaming, a significant player in Canada's offline casino market, were lobbying for exclusive rights to the online market for two years.
Now the Mohawk Council of Kahnawake (MCK) and Six Nations of the Grand River (SNGR) have signed a Mutual Co-operation Agreement in which they state their intention to protect indigenous rights to run gaming operations in Canada and the benefits that brings to their communities.
The Mohawk Council of Kahnawake currently own Mohawk Online, a gambling operation that covers every vertical including sports betting and casino. Their largest market in Canada is Ontario, but new regulation will exclude Mohawk Online from access to those customers.
In Ontario's new market, gambling operators will be able to take bets from citizens of the Province only after being granted a license by iGaming Ontario, a subsidiary of the Alcohol and Gaming Corporation of Ontario.
This has come about under changes to the Criminal Code of Canada which the MCK and SNGR believe are in conflict with the government's stated aims of reconciliation and support for the indigenous people of Canada.
Six Nation's Chief Mark Hill said: "Today's agreement signifies an important milestone as our communities come together to address our collective concerns. This type of partnership is the first step in demonstrating the possibilities of what we can achieve as Iroquois communities if we work together.
"Gaming is not new to Six Nations of the Grand River. It's an activity that Haudenosaunee people have done for centuries; long before European contact; long before Canada was a country; long before Ontario was a province, and, certainly, long before the Alcohol and Gaming Commission of Ontario was established."
Hill says that current plans for the iGaming market in Ontario should be suspended until discussions have taken place with the indigenous communities.
Based on current activity it seems unlikely that this will happen. Three operators have already been issued licenses by iGaming Ontario, including TheScore and PointsBet. It is believed that as many as a further sixty are said to be ready to go through the application process.
Further Reading
Author