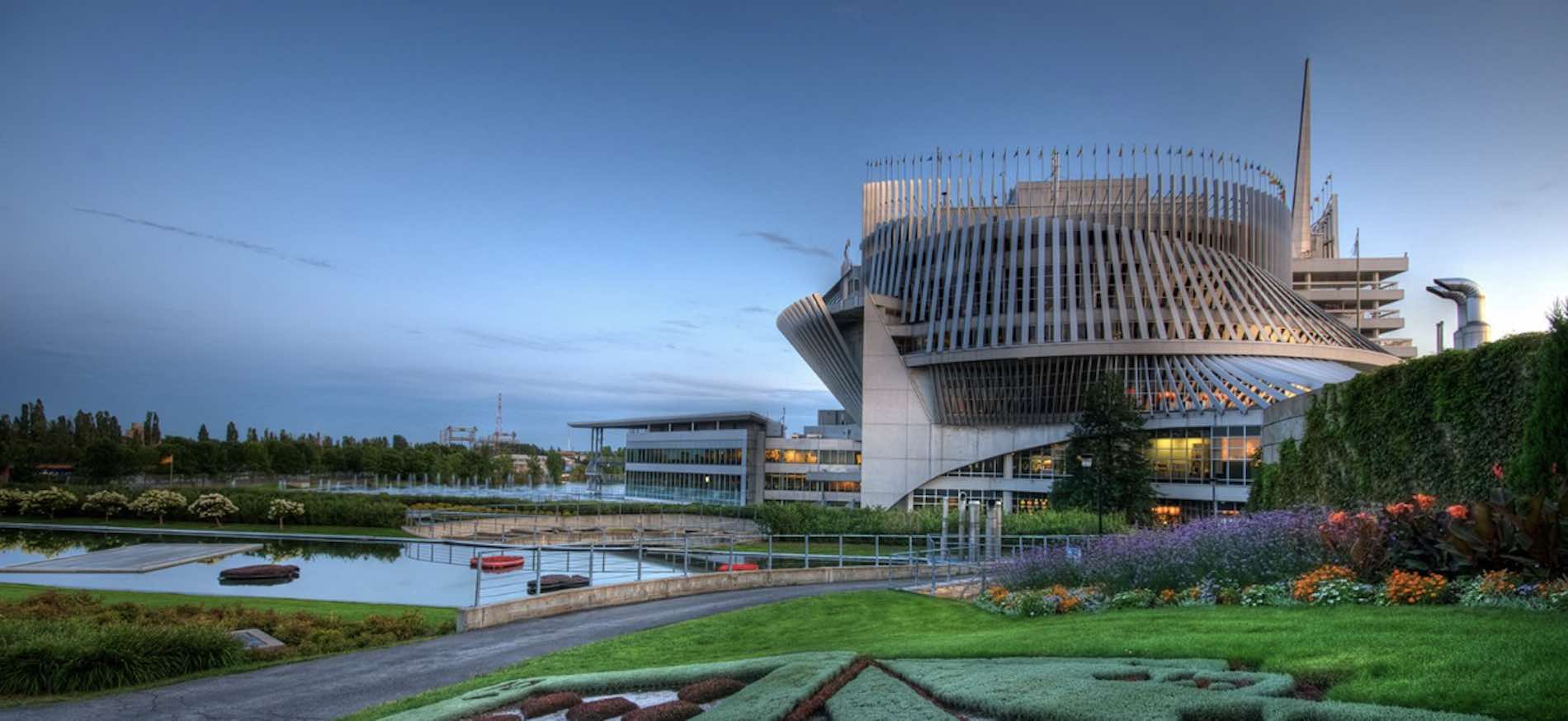 Dealers at the Montreal Casino in Qubec are striking for a second week over working conditions and pay.
The poker rooms at the casino remain closed as a result and the workers' union say that the casino operator has lost the same amount in revenue as is being demanded in negotiations.
Whilst the poker rooms stay closed, in the rest of the casino it is business as usual and the slot machines, blackjack, baccarat and craps tables, and the restaurants and bars continue to take money.
One of the outstanding demands of the dealers is that they are given more paid break time away from the tables. They say that they are asked to deal as many as 10,000 cards each day which causes repetitive strain injuries.
The dealers say that increased break times will reduce the likelihood of injury.
There has been no collective agreement between the workers and the casino over working conditions since March 2020 when their last agreement expired.
The Canadian Union of Public Employees (CUPE) represents the dealers. Their consultant, Jean-Pierre Proulx, said that they want to continue to work for the Crown corporation Loto Quebec – that runs the casino and help drive revenues that ultimately pay for public services, but under the current conditions that is not possible.
He said: "At the moment, the dispute is about 15 minutes per day of break time that the employer does not want to pay for."
Currently, their employers at the Montreal Casino say the dealers are entitled to 2 hours paid break for every 8 hours worked, but the 30 minutes for every hour worked that is being asked for is unacceptable.
The casino disputes the claim from the croupiers that there has been an increase in injuries over recent years.
The CUPE also says that the pay offer on the table will put salaries back five years to 2017 levels and give new employees only 90% of the base salary level. Loto Quebec say the offer is higher than market average.
Loto Quebec say their offers are in line with conditions at other casinos run by the Crown corporation including the Casino du Lac-Leamy.
Source: Montreal Casino dealers' strike continues, poker rooms remain closed. CTV News, May 28, 2022
Author